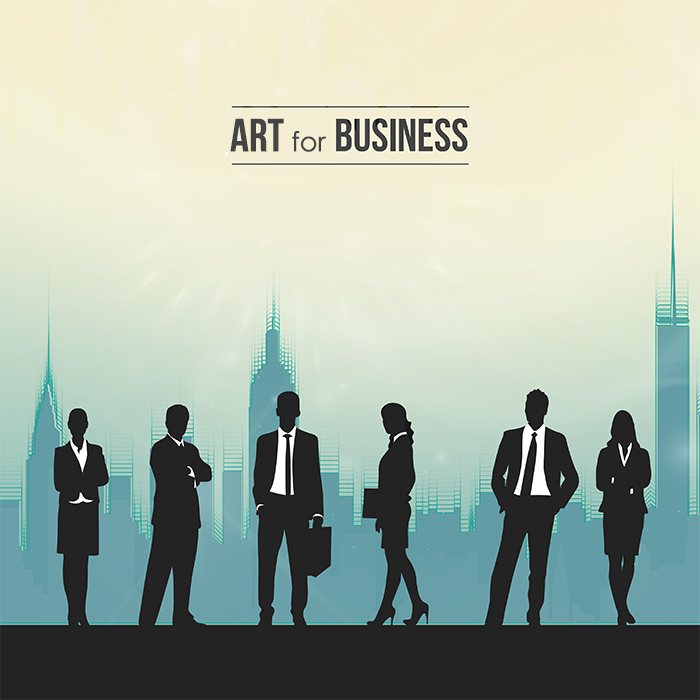 Studio Arte 15 is the result of an innovative project created after careful research and in-depth studies on market offerings and trends of contemporary art.
We plan and realize projects dedicated to art.
We provide companies with innovative content intended to be linked to contemporary art projects with the aim of:
Team Building and Corporate Team-Working
We propose meetings with contemporary artists through laboratories and group workshops with the objective of promoting teamwork within a group workshop, stimulating creativity, spreading corporate missions and values.